Prospan® is the number 1 herbal cough syrup in the world, with proven safety and efficacy in treating wet/productive cough for all ages. Prospan® is sugar-free, alcohol-free, and preservative-free, which adds to its safety and makes it a trust-worthy medicine that has become a staple in every household.
Prospan® is sugar-free, which means that taking Prospan® will not affect the patient's sugar levels, making it a safe choice for babies, children, and adults of all ages, diabetic patients, and people with certain dietary constrictions.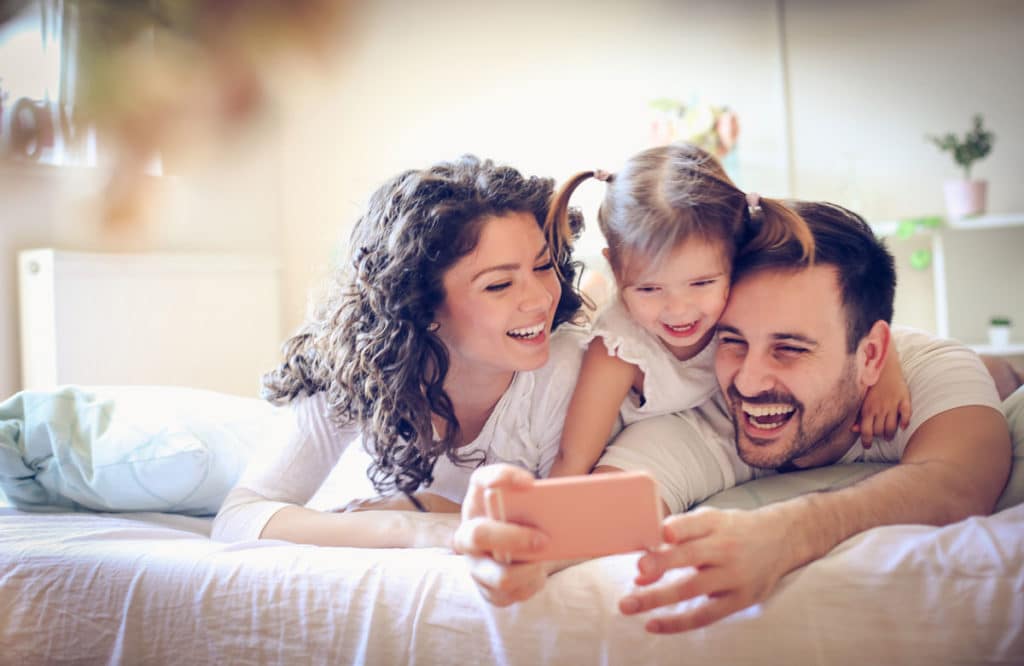 Unlike other cough medicines, Prospan® is made from a unique composition of dried ivy leaf extract using a unique manufacturing process. More than 70 years of experience and research were put into producing the cough syrup that is ideal for the entire family, whose effect, strength, and form of administration are all geared towards patients' individual needs. Therefore, the extract effectively treats your cough. Prospan® liquefies the sticky mucus trapped in the bronchi, allowing it to be coughed up more easily and thus removed from the body. As well as, the relaxant effect on the bronchi, constricted airways are widened, enabling you to breathe more freely again.
Stay tuned with Prospan® to learn more about the unique characteristics of Prospan® that make it stand out from other cough preparations.