Around 5,000 years ago, alcohol was used as a medicinal ingredient for treating different illnesses and diseases and has continued to be a key ingredient in the pharmaceutical industry in a variety of manufacturing processes. However, the 20th century had seen a wealth of medical research that reported the negative effects of alcohol use in medicines, resulting in a major halt for its therapeutic use.
Prospan® herbal cough syrup is no exception to the rule. Over 70 years of medical studies and clinical research were dedicated for creating a cough syrup that is safe and tolerable for patients suffering from a cough. Each bottle of Prospan® undergoes a large number of checks before it can be found on pharmacy shelves and is reflected in adhering to strict production standards and official certifications of the manufacturer of Prospan®. The plant extract in Prospan® is manufactured from the dried plant, where dried ivy leaves are extracted in set of procedures that are patented to Engelhard Arzneitmittel, to produce a standard sugar-free, alcohol-free and preservative-free cough syrup.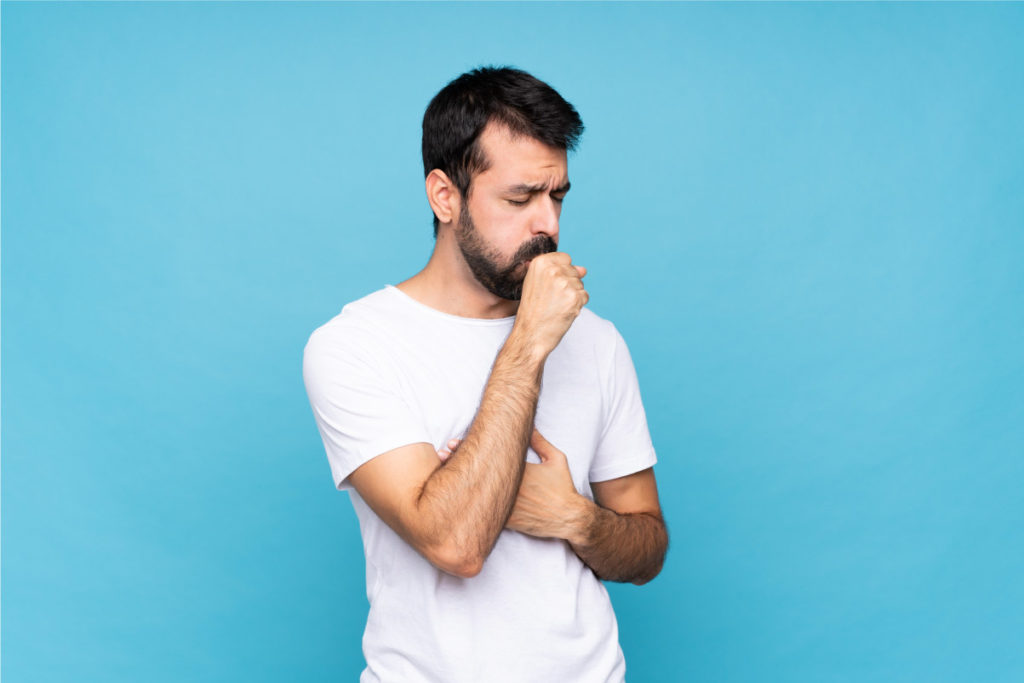 Therefore, Prospan® is an alcohol-free herbal cough syrup. Which eliminates any drug to drug interaction, and any potential alcohol related effects on patients.
Prospan®'s with the proven four-fold effect, liquefying sticky mucous that constricts the airways, widening airways, alleviating inflammation in the respiratory tract, to achieve cough relieving so patients with cough can breathe deeply again.
Stay tuned with Prospan® to learn more about the next reason why Prospan® is the ideal choice to relieve cough for you and your family.