The Turkey Salad Sandwich is one of the best sandwich recipes out there. It is a great improvement to the traditional turkey sandwich, as it includes more tasty ingredients. It is hearty and simply mouthwatering!
Prospan's® turkey salad sandwiches recipe is simple, yet extremely delicious. Enjoy your sandwich at your breakfast, lunch break or dinner, and benefit from its various nutrients.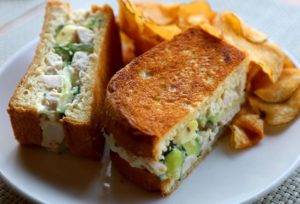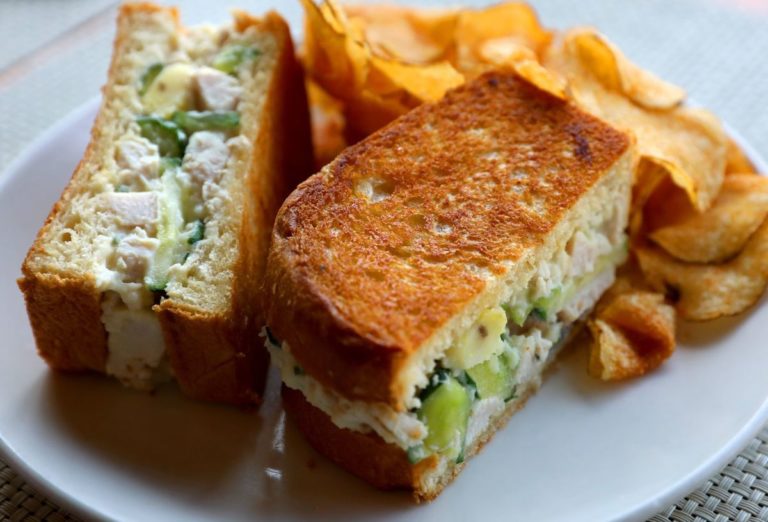 Turkey Salad Sandwich Ingredients
1 cup chopped smoked turkey
½ cup toasted almonds
½ cup halved seedless red grapes
½ cup thinly sliced celery
3 tablespoons mayonnaise
5 whole wheat buns
Preparation Method
Combine smoked turkey, toasted almonds, grapes, celery and mayonnaise and fill up the bread bun.