The world today is facing a challenging energy crisis. We often fail to realize the wastage of energy that we are responsible for in our households and communities. It is important for each one of us to keep a mindful eye on the ways in which we can contribute to create a better tomorrow for ourselves and for the generations to come. By changing a few energy-wasting habits and implementing an environmentally-friendly lifestyle, each one of us can help in preserving the earth and making the world a healthier and safer place for all.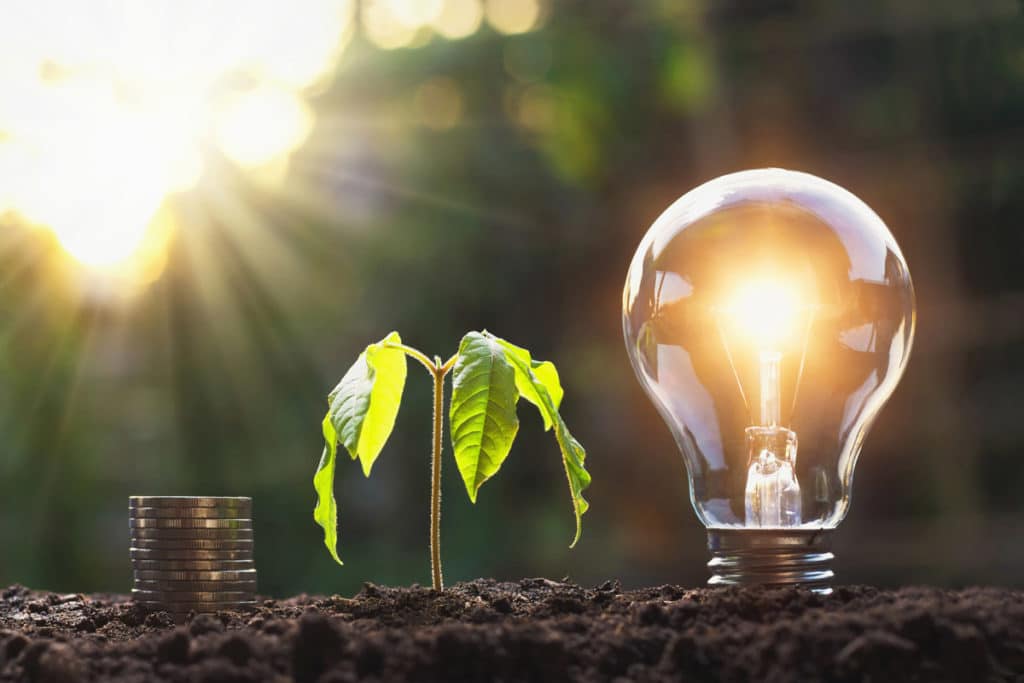 Contribute to the preservation of the earth through simple tactics and few positive habit changes: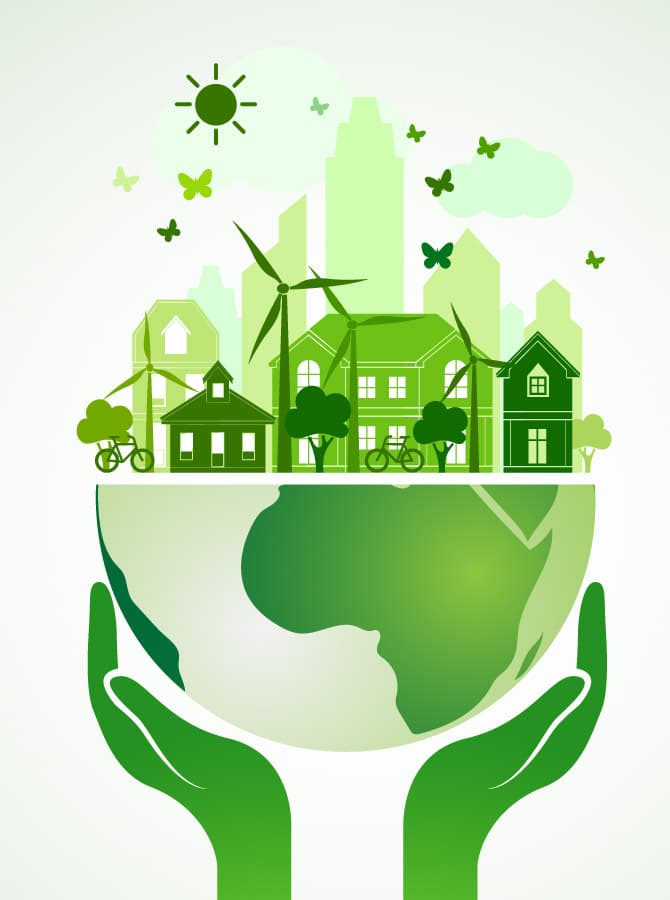 It takes a few steps to be more environmentally conscious and responsible. Let us begin today and unite our efforts to protect our planet earth.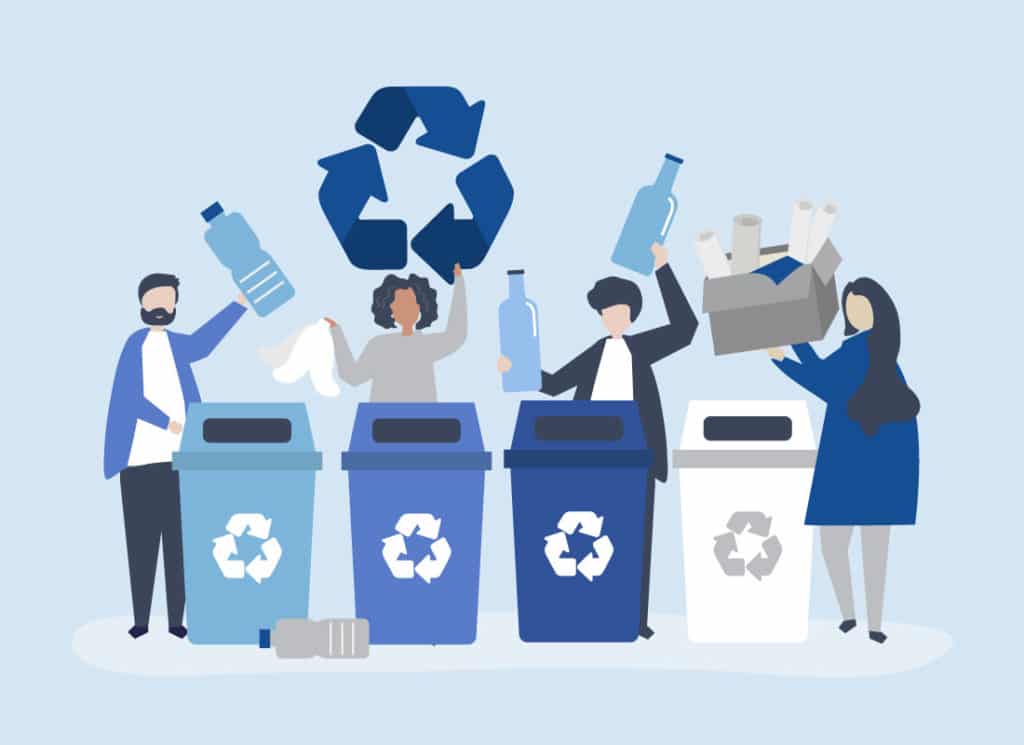 Source:
https://www.earthhour.org/