If you are looking for a guilt-free dessert, treat yourself by trying out the wonderful Apple Crisps Recipe from Prospan®.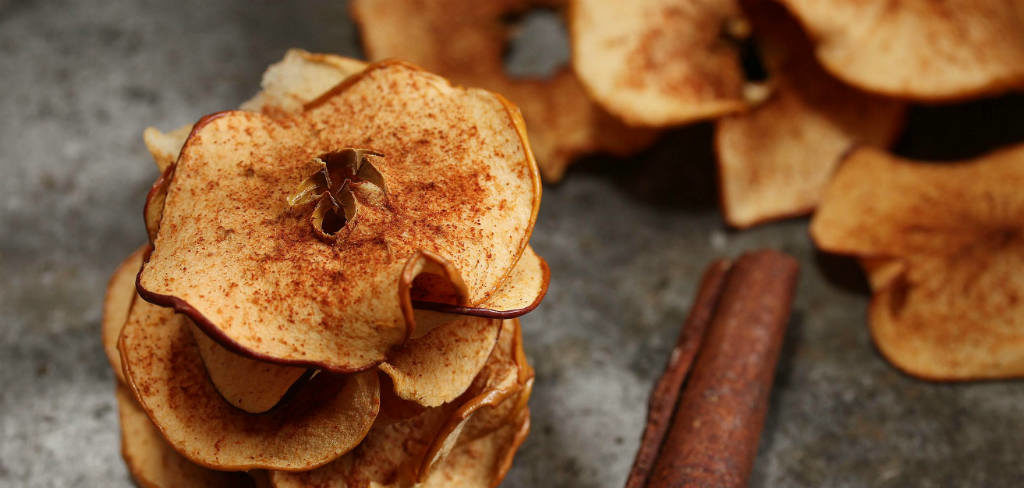 Apple Crisps Ingredients
3 apples
3 tablespoons granulated sugar
2 tablespoons cinnamon
Preparation Method
Preheat oven to 200°C degrees.
Slice each of the apple into very thin slices. The thinner, the crunchier. Lay the apple slices out on baking sheets.
Sprinkle each apple slice with the sugar and cinnamon. Bake in oven for 1 hour; turn apple slices over and allow to bake for 1 more hour and 30 minutes. Shut the oven off and let chips cool for another hour to crisp.
Serve warm or store in an airtight container.