Prospan® is the no.1 leading herbal cough medication worldwide and has been a staple in households for over 69 years. With numerous research and clinical studies including tens of thousands of patients, Prospan® dried ivy leaf patented extract that is 100% alcohol-free, has proven its efficacy and safety for use in children from their first day of birth.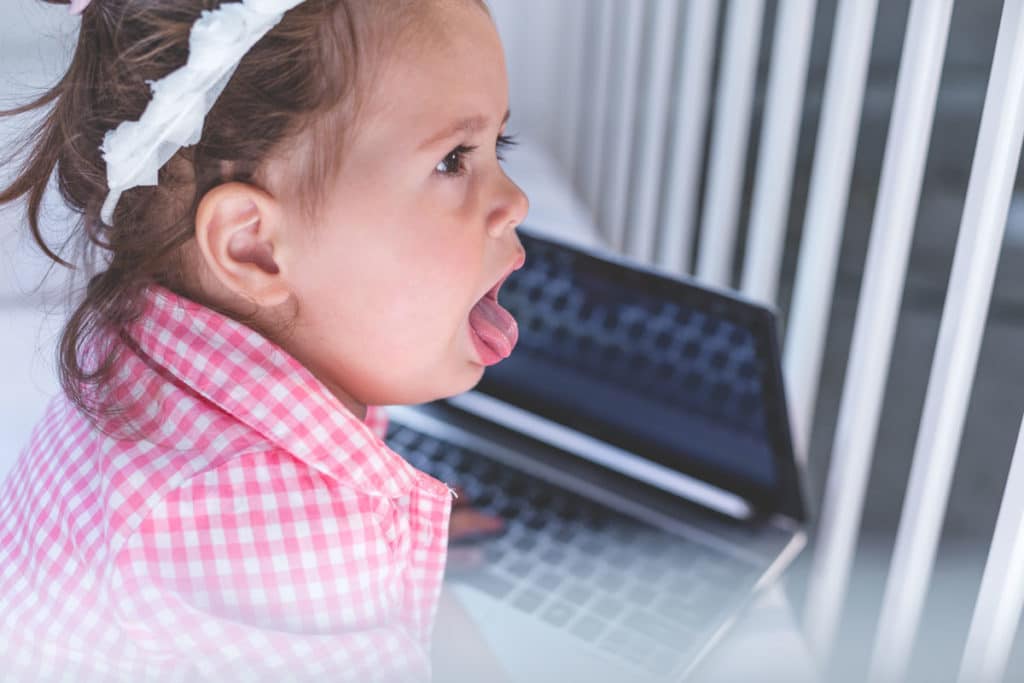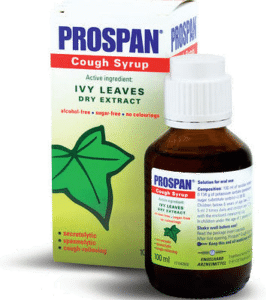 It is important that parents make the right choice and take caution when selecting the right medication for the treatment of their children's cough.  There remains a number of preparations that contain alcohol in varying concentrations. It is preferable to avoid preparations that have alcohol in the final product for infants under the age of 1 so if parents have the choice, they are advised to always opt for alcohol-free preparations.
When choosing Prospan®, parents may be rest assured that they are selecting the safe and natural choice for their children. Prospan® is also sugar-free and colouring-free, which is why it is trusted by healthcare professionals and families around the world.
Sources:
Kraft K. Tolerability of dried ivy leaf extract in children. Ztf Phytoth 2004;25:179-181. 60.
Fazio S, Pouso J, Dolinsky D, Fernandez A, Hernandez M, Clavier G, Hecker M. Tolerance, safety and efficacy of Hedera helix extract in inflammatory bronchial diseases under clinical practice conditions: a prospective, open, multicentre postmarketing study in 9657 patients. Phytomedicine 2009;16(1):17-24
Maidannik V, Duka E, Kachalova O, Efanova A, Svoykina S, Sosnovskaja T. Efficacy of Prospan application in children's diseases of respiratory tract. Pediatrics, Tocology and Gynecology 2003; 4: 1-7.
Trute A, Gross J, Mutschler E, Nahrstedt A. In vitro antispasmodic compounds of the dry extract obtained from Hedera helix. Planta Med 1997;63:125-9.
Maidannik V, Schupak M, Kachalova O. Prospan and its abilities in clinical pediatrics. // Pediatrics, tocology and gynaecology. – 2003. – No1. – p. 33–38.
Maidannik V. Clinical recommendations on diagnosing, treatment and prophylaxis of children's upper airway diseases. – Кiev, "Aspect Polygraph", 2003. – 177 p.
Bolbot Yu, Prokhorov E, Mokia S, Yurtseva A. Comparing the efficacy and safety of high-concentrate (5-7,5:1) ivy leaves extract and Acetylcysteine for treatment of children with acute bronchitis. Drugs of Ukraine. November 2004.