Ask Prospan®
Have any questions? Don't hesitate to send us here: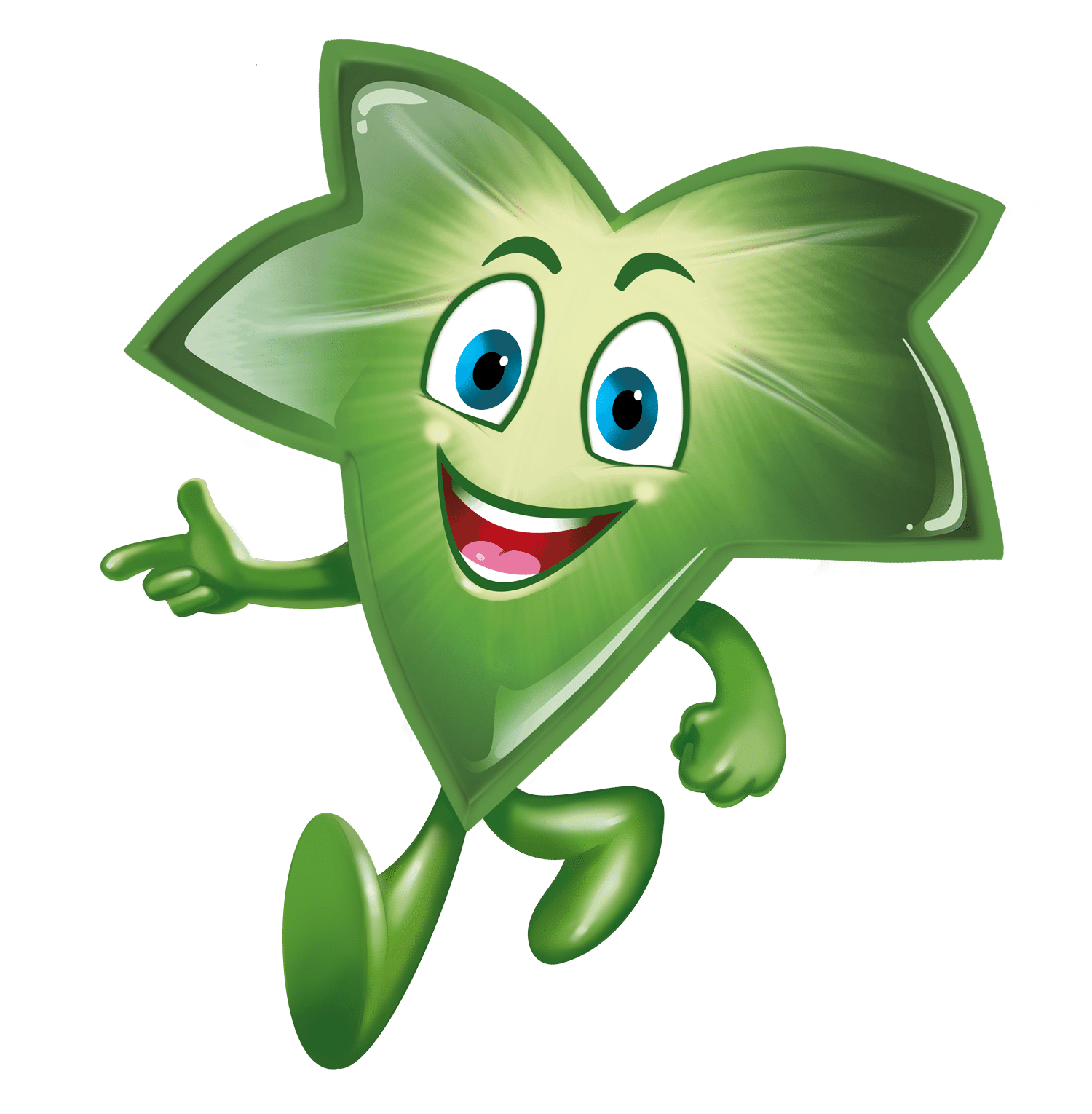 Is Prospan® safe to use for children?
Is Prospan® safe for elderly people?
Where can I find Prospan®?
I am diabetic, can I use Prospan®?
I am also taking antibiotics, will Prospan® interfere with the action of my medication?
My child suffers from asthma attacks, would Prospan® help him?
Other preparations in the market have thyme in them, does that double the effect of ivy leaf?
What does Prospan® taste like?
Is Prospan® safe during pregnancy?
Do all Ivy containing products have the same effect?