A lot of mothers cook chicken soup when family members catch the cold or flu! Does it really help or is this just another myth? Read more to find out.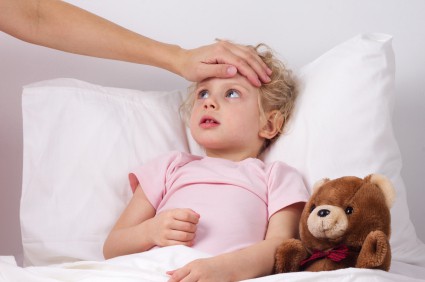 Can Chicken Soup Help Fight a Cold or Flu?
Although chicken soup has been passed down from generation to generation, there are no studies or scientific evidence that chicken soup can fight a cold or flu.
However, a study of the medical journal Chest suggested that chicken soup might have anti-inflammatory effects, which could possibly ease symptoms of upper respiratory tract infections.
Along with that, researchers specifically studied the movement of neutrophils, a type of white blood cell, when combined with soup. They found that the movement of neutrophils was reduced in the presence of soup, suggesting a possible anti-inflammatory mechanism that could theoretically alleviate cold symptoms.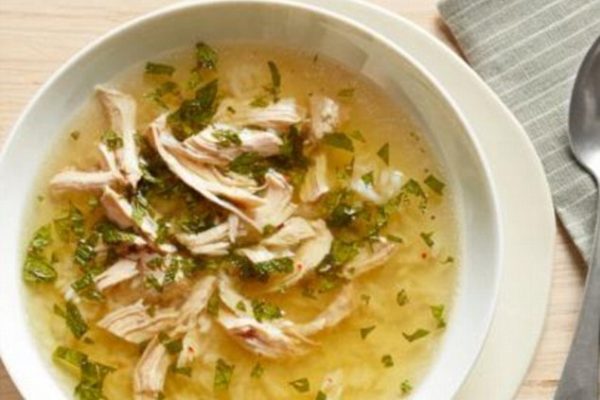 But Why Chicken Soup?
According to another study published in Chest Journal, the aroma, spices and heat from chicken soup could help clear sinuses and improve symptoms of infection among people with respiratory problems.
Kristen Smith, a registered dietitian and spokeswoman for the Academy of Nutrition and Dietetics, said that chicken soup can offer a nutrient-dense food option when someone is struggling with a poor appetite. It can also help increase hydration during a time when this could be a challenge.
Most chicken soup recipes contain healthy ingredients that provide needed vitamins and minerals. In general, chicken may help with the repair of body tissues.